Description
Diagcode usb units
Diagcode usb units is the leading

software for VIN-to-PIN

calculation for Hyundai and

KIA vehicles.

The software works with a USB dongle that works without any time limit and without any additional subscriptions and annual fees.

Individual modules are purchased once.

Internet connection is required when using the paid modules.

Currently it has several free modules and 3 paid modules.
We release new updates very often and all our software have automatic updates. Thus you can be sure you are always using the latest version of the app.
From this link you can download the software and use the free features:
You can download the latest software update from here:
The paid modules are: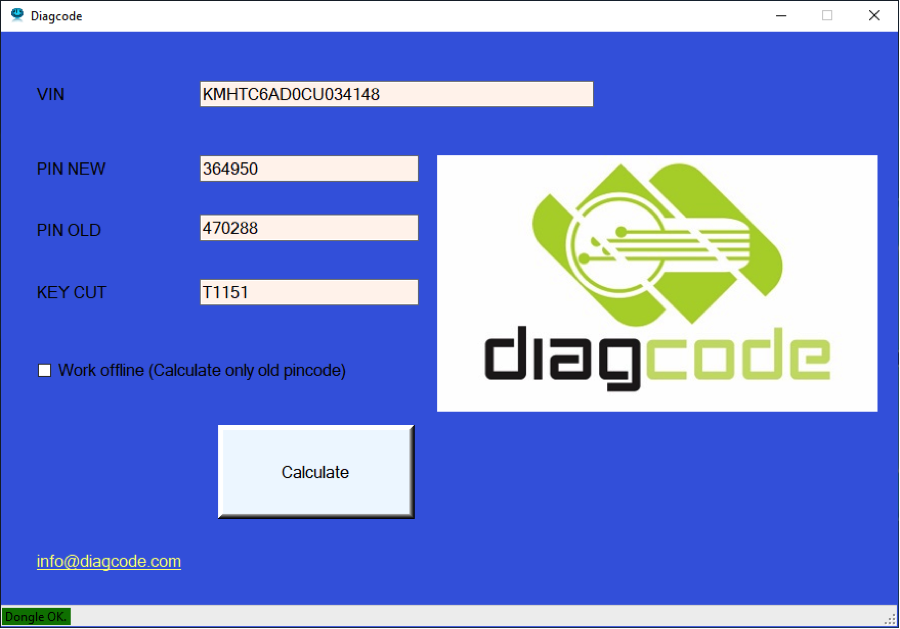 ​​​​​​​
Main module:
All cars (HYUNDAI and KIA) between 01.2006 and 12.2016
– Calculation of PIN and Key cutting code from VIN number
* Limit 5 codes per day
* With the purchase of the Dongle you get this module
---
Module 2:
Chery, Geely, Great Wall, Qirui VIN to PIN calculator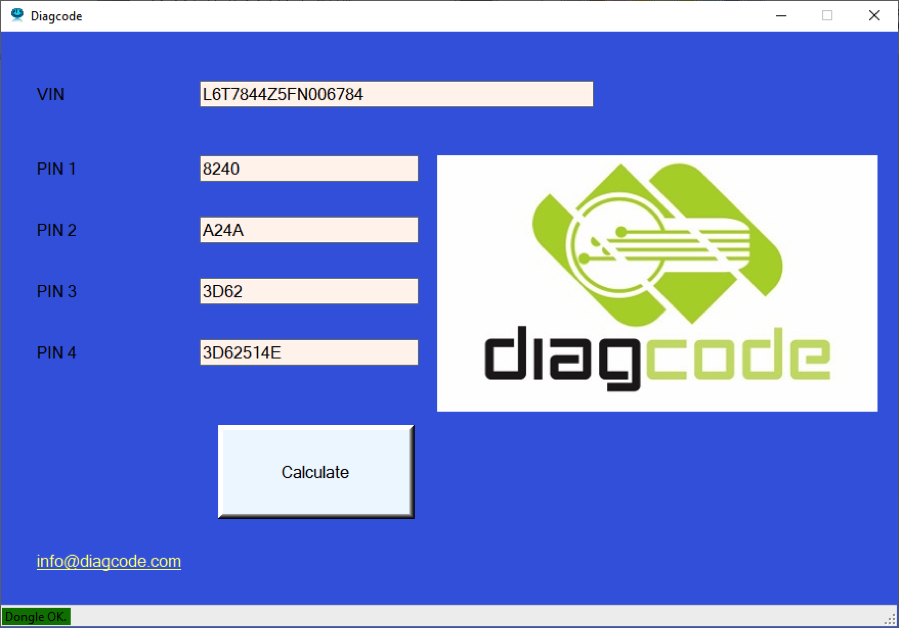 3-th Module :
Outcode – Incode calculator for Ford, Mazda, Jaguar, Land Rover, Mercury, Lincoln
Support models up to 05.2010 year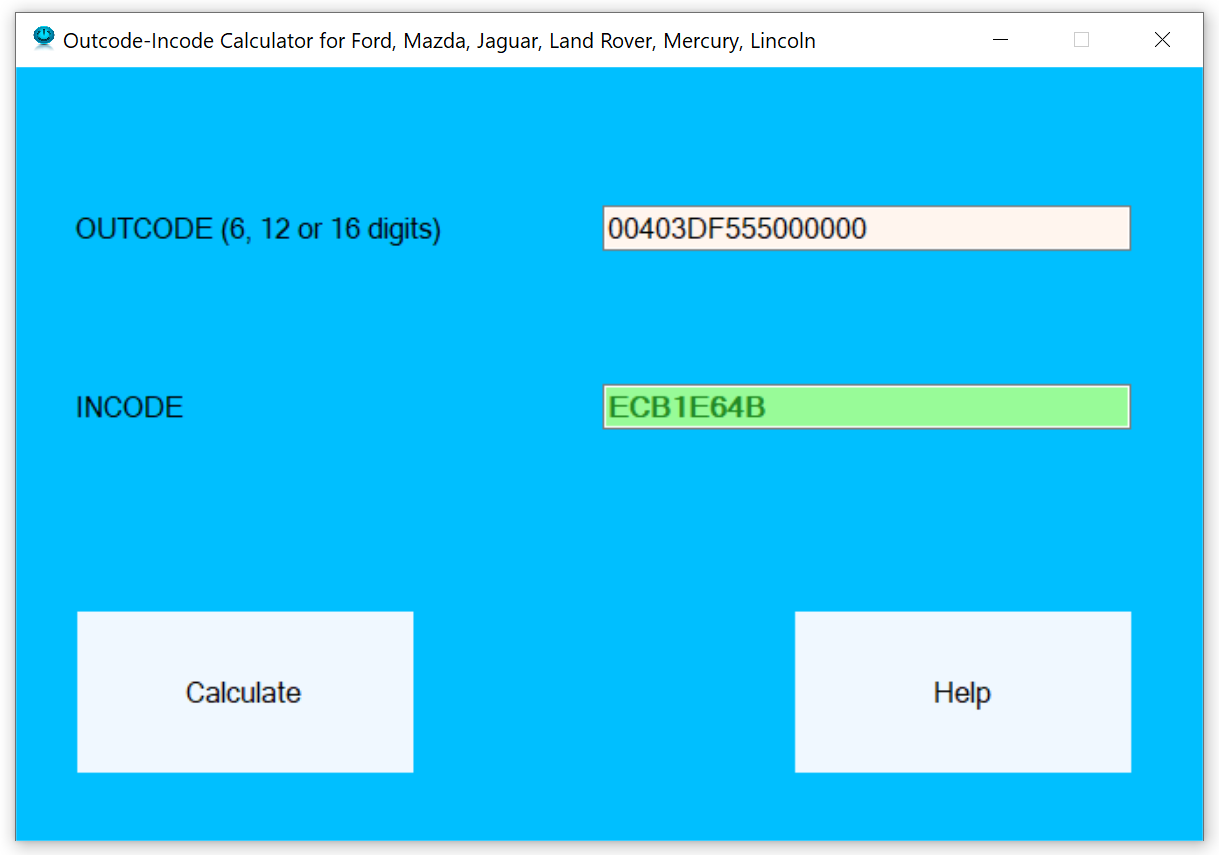 We have also developed some and intend to continue developing even more free functions, which we wish to share with everyone. The software comes with auto-update, so make sure to start the exe every now and then in order to keep it up-to-date and not miss on the new exciting functions.